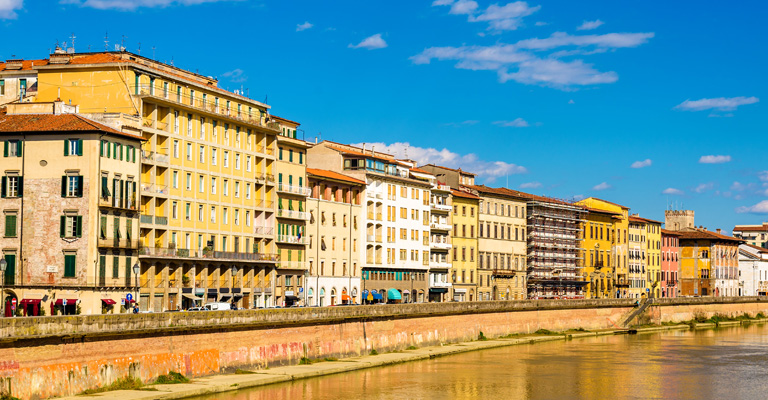 What are good pairs of shoes?
What are good pairs of shoes?
With this simple question in our mind, we founded ROMMERU in 1973.
In 1974, focusing on the different feet shapes of Italian and Japanese women, we designed the lasts for Japanese ladies. The lasts were developed from the smallest size of 33.0(21.3cm) with wider foot breadth,shortening height between the heel and the part of plantar arch touching the floor.
The ROMMERU shoes made in Italy using this last was the first imported women shoes catered for Japanese women's feet.
Since 1978, our own factory, CAL'S ROMMERU, has developed a series of comfortable shoes. The first invention was the last with the heel part curved in the shape of feet. Secondly, the shoes with springs restore the original shape after wearing. Another type has arch cushion between back leather and front leather of plantar arch.
Pursuing perfect fitting and comfortableness for walking, ROMEERU has integrated functionality and style. ROMMERU continues to offer commodities decorating life style of mature women. Our main shop is situated on the first floor of International Silk Trade and Tourism Center, near Oosanbashi in Yokohama. The location was once occupied by the Eiichiban Kan, home to the first trading firm Jardine Matheson & Co.